Here are some of the many International programs & projects the Rotary Club of Wandin support.
The Rotary Clubs of Australia Drought Appeal.
Fighting for our Farmers.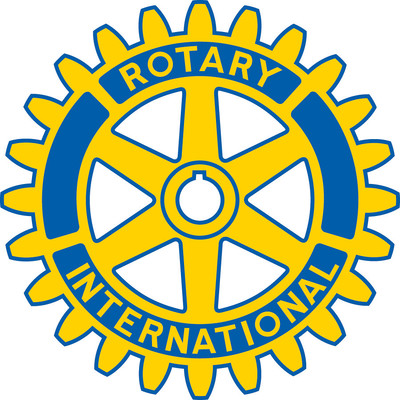 Wandin Custom Car & Bike Show.
The Rotary Club of Wandin's Custom Car & Bike Show donated $17,000 to the Royal Childrens Hospital this week. The Rotary Club which normally conduct 6 shows over the summer months saw 3 shows cancelled due to bad weather and the COVID Pandemic. Along with the $17,000 to the RCH the Club also donated over $3500 to local community organisations and contributed to the $10,000 the Club donated towards the Bush Fire Appeal.
Rotary Club of Wandin President Dennis Hoehne said this result was outstanding considering we had to cancel 3 shows and would like to thank all our wonderful sponsors and supporters and look forward to the 2020/2021 Car Show's.
Membership.                                                                                                               
Club membership is a mix of men and women from a range of backgrounds of all ages, who enjoy the friendship and Fellowship that our club is known for. Currently the Club has 21 members, 1 Organisational members and 5 Honorary members.
Please browse our web site and if you would like more information or would like to come along to one of our Club meetings, please contact our Secretary at benvallence@gmail.com or give our President a call on 0408 101 421.
Meeting Details. 
The Rotary Club of Wandin meets every Thursday evening @ 6.00pm for 6.30pm.
The Club meets at the picturesque Mont Delancey Homestead in the Tea Rooms. For meeting details please refer to the Events Calendar.
About Us
Wandin is located in the beautiful Yarra Valley, approximately 48 klm's East of Melbourne, surrounded by Winery's, Restaurants, and is in the "Heart of Cherry Country".  
The Rotary Club of Wandin has a rich history of Giving for over 36 years and we are proud of our record of service to the Wandin and surrounding communities and around the World. Any member would be proud to inform you of the projects and services that we have provided over the years.